A wood burner in a conservatory is a popular way of adding atmospheric warmth to the space. Available in many shapes and sizes, wood burners have become very popular in recent years. There really is nothing nicer on a dark winters night than the warm, calming glow of a real fire when settling down of an evening.
Before we look at whether you can put a wood burner in a conservatory, lets take a look at why you might be thinking of installing one in the first place.
My conservatory is too cold in winter
The main source of heat loss in a conservatory is the roof; the lack of insulation results in any heat energy escaping in a very short time. Installing a wood burner will not fix this source of heat loss, and you will likely find that your room doesn't stay warm for very long without adding more wood.
There is no central heating in my conservatory, and I want to have a heat source.
Many homeowners opt for a wood burner as their heat source instead of regular central heating. What those homes have, that a conservatory roof does not, is suitable insulation. Without proper roof insulation you may find that your space needs a high output wood burner to compensate for the heat loss. You will also likely find that in order to keep your conservatory warm, you burn a large amount of wood and that your running costs are higher than expected.
Fix the problem before putting a wood burner in a conservatory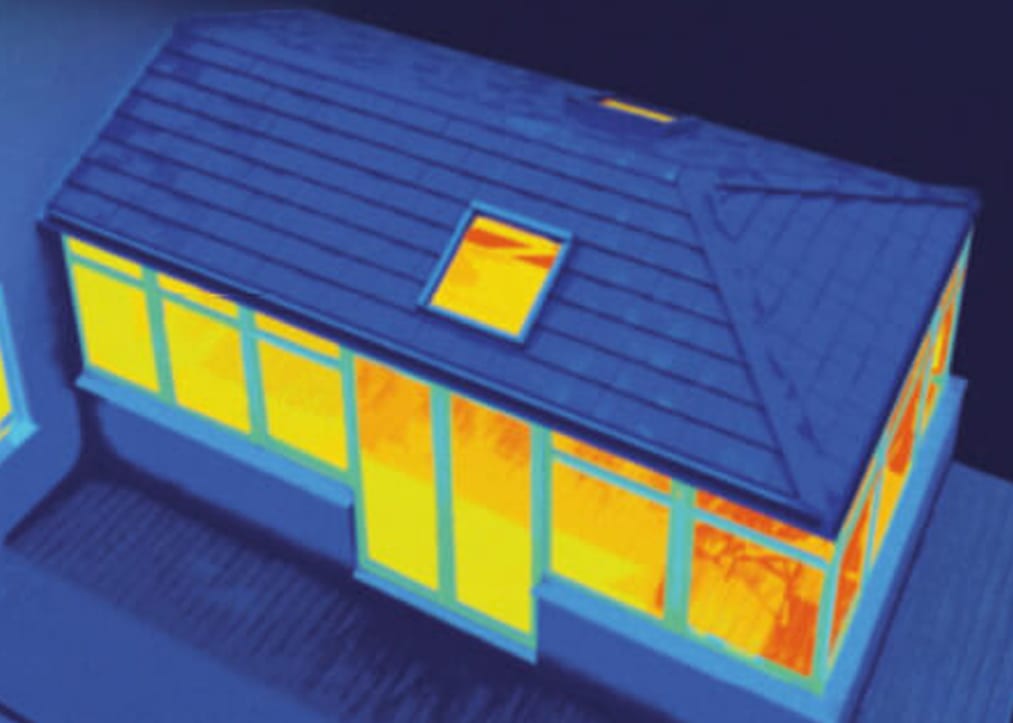 By including roof windows in the Guardian Warm Roof, you will not lose the light airy feel a conservatory offers, and you'll gain all the thermal benefits of a solid conservatory roof. Plus, in the warmer months, you won't have a room that's too hot to use because the Guardian Warm Roof insulation provides a stable temperature year-round.
Can I put a wood burner in a conservatory roof with a solid roof?

You most certainly can install a wood burner in your conservatory when using a solid conservatory roof from Guardian Warm Roof.
You will need to check with the supplier of the burner regarding sealing from the outside and how far the insulation should be cut back from the the flue itself, but the Guardian Warm Roof has been successfully installed with a log burner many times.