Consumer Promise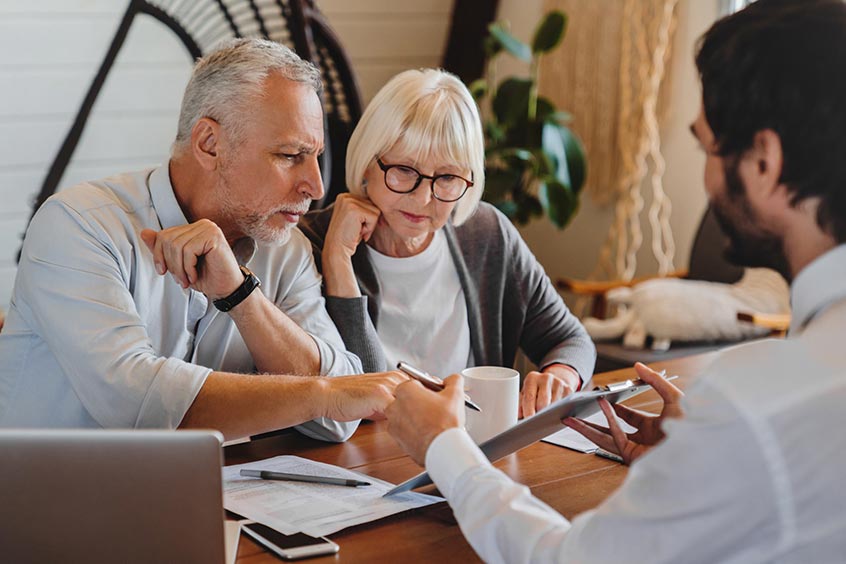 Homeowner
A trusted company with over 15 years in the industry, Guardian Building Systems offers a complete and modern alternative to traditional home improvements with the market leading Guardian Warm Roof and are excited to shortly be launching the Guardian Home Extension, and Guardian Roof Lantern systems.

Guardian Building Systems offer quality assured, sleek and contemporary ways of creating all-year-round living spaces for homes in half the time of traditional builds.

We strive for consistency for every homeowner looking to install one of our systems. Each build is bespoke to your needs, and factory manufactured for the highest quality and performance. As testament to the quality of our product, the Guardian Warm Roof is Building Regulations pre approved by LABC, and officially partnered with market leading brand VELUX.

When you request a quote from us and go on to have an installation from a local Guardian Certified Installer, you can relax with the peace-of-mind that we will provide you with guarantees on the standards you can expect. Where expectations are not met, we provide clear routes to resolve issues, by independent third parties where necessary.
Your quote
When you request a quote from us we will pass it onto your local Guardian Certified Installer. Your Guardian Certified Installer will be in touch within two working days to discuss your requirements.
Typically, and because Guardian Certified Installers quote accurately the first time with no hidden costs, a site visit will be required as part of the quoting process. Your Guardian Certified Installer will aim to provide your final quote within two working days after their final site visit.
Warranties and guarantees

Your local Guardian Certified Installer has been expertly trained to install our product range to the highest standard. Should your installation not meet these, the Guardian Certified Fabricator of your system will investigate to establish if the issue is down to the workmanship or the product itself.

10 year workmanship guarantee

Within the first ten years from the date of completion of the project, should issues arise with regards to the workmanship of the installation, your local Guardian Certified Installer will carry out remedial work free of charge.
This workmanship guarantee will cover issues with work carried out by the Guardian Certified Installer and not issues with any work carried out by other trades you may arrange at a later date, for example decorators.
10 year product warranty

With a Guardian Warm Roof you receive a 10 year product warranty to give you peace of mind. This warranty commences from the completion date of the installation. Should issues arise with regards to the products used to construct our system, your Guardian Certified Installer's Fabricator will arrange for remedial work to be carried out free of charge.

Insurance Backed Guarantee

All Guardian Certified Installers provide financial security for each build via an Insurance Backed Guarantee (IBG). You will be provided a copy of the policy upon completion of that installation. Should a Guardian Certified Installer cease trading, any workmanship issues that arise within the first two years from the date of completion will be guaranteed by this IBG.

TrustMark
TrustMark is a Government backed scheme that ensures member tradespeople take responsibility for the quality of their workmanship.
For TrustMark compliance, Guardian Certified Installers must offer a minimum of 2 years workmanship guarantee, supported by an IBG policy which also covers customer deposits. We want to give you the reassurance that when you opt to use a Certified Guardian Installer, there is a level of protection for you should an issue arise and the Installer is no longer in business.
LABC Certification

Your Certified Guardian installer should always seek building regulations certification for your conservatory roof replacement. To speed up this process, and for added peace-of-mind, the Guardian Warm Roof has been subject to rigorous testing and is fully registered with Local Authority Building Control (LABC), who ensure the product meets building regulation standards.
Guardian Warm Roof's universal approval by LABC speeds up and simplifies council approval, and gives the homeowner confidence in a quality assured product for their home.